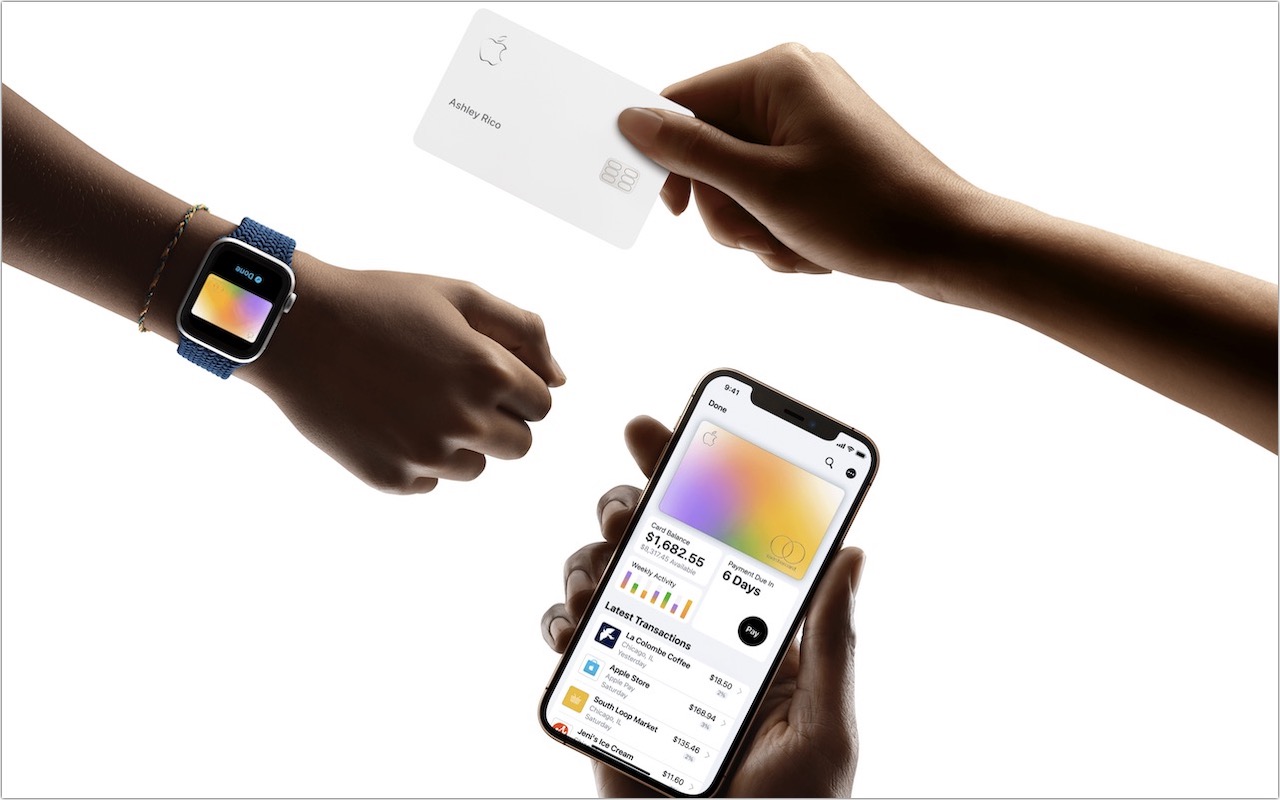 Apple did a good job rethinking some aspects of credit card use with the Apple Card, but one omission was the inability to share it with other family members. With the new Apple Card Family, once everyone has upgraded to iOS 14.6, you can add members of your Family Sharing group to your Apple Card account as either Co-Owners or Participants. Co-Owners can merge their credit lines, manage the account together, and build credit as equals. You can also invite children over 13 and young adults as Participants. For their accounts, you can set spending limits and receive real-time notifications. Participants over 18 can build their own credit, something that can be difficult for young people. To get started, go to the Wallet app on your iPhone, open the Apple Card, tap the ••• button, tap Share My Card, follow any prompts, for the person you want to share with, and select either Co-Owner or Participant.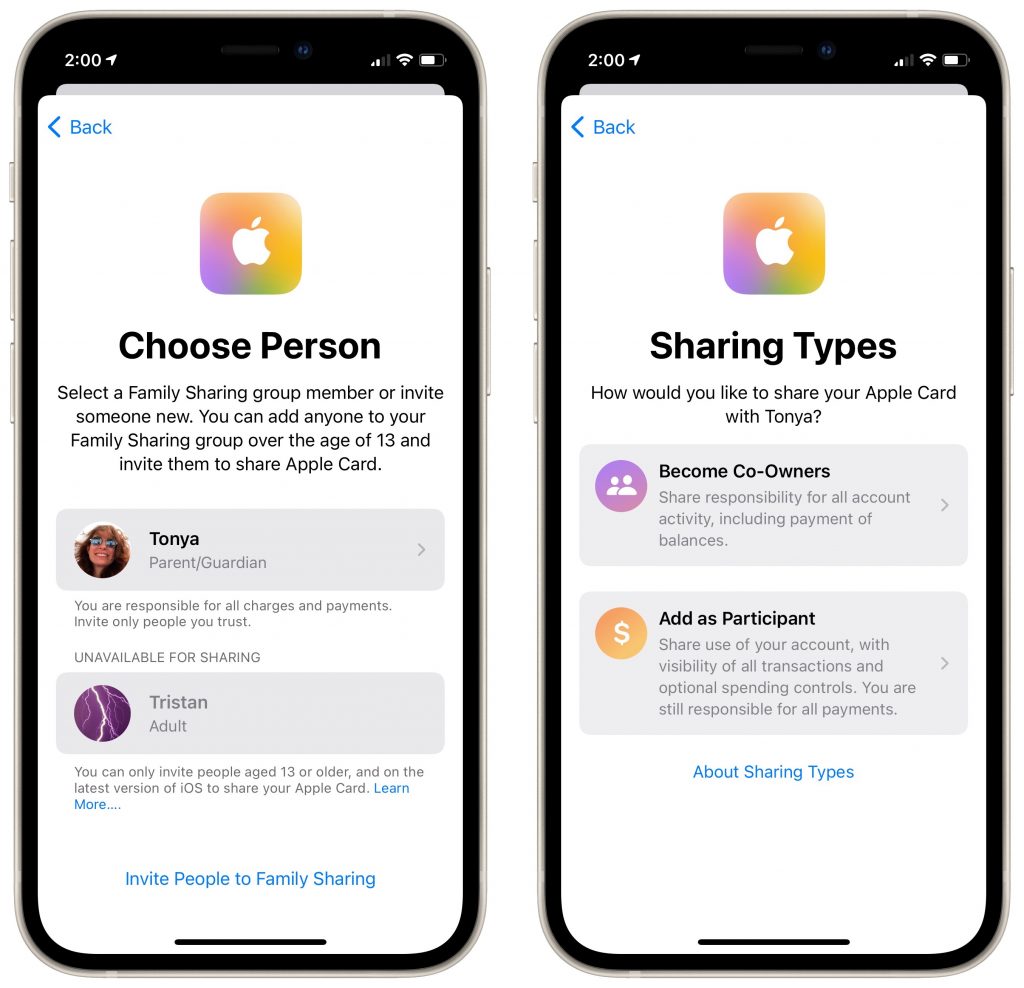 (Featured image by Apple)
---
Would you like to be a Power User? Sign up for "The Fix" our Mac Tips and Tricks newsletter
here
.
If you have any questions you can reach
The MacGuys+
at 763-331-6227 or schedule an on-site visit
here
 Mac IT for the Minneapolis, St. Paul, Twin Cities Metro, and Western WI Area! Nation Wide Work Anyplace Mac IT Support.