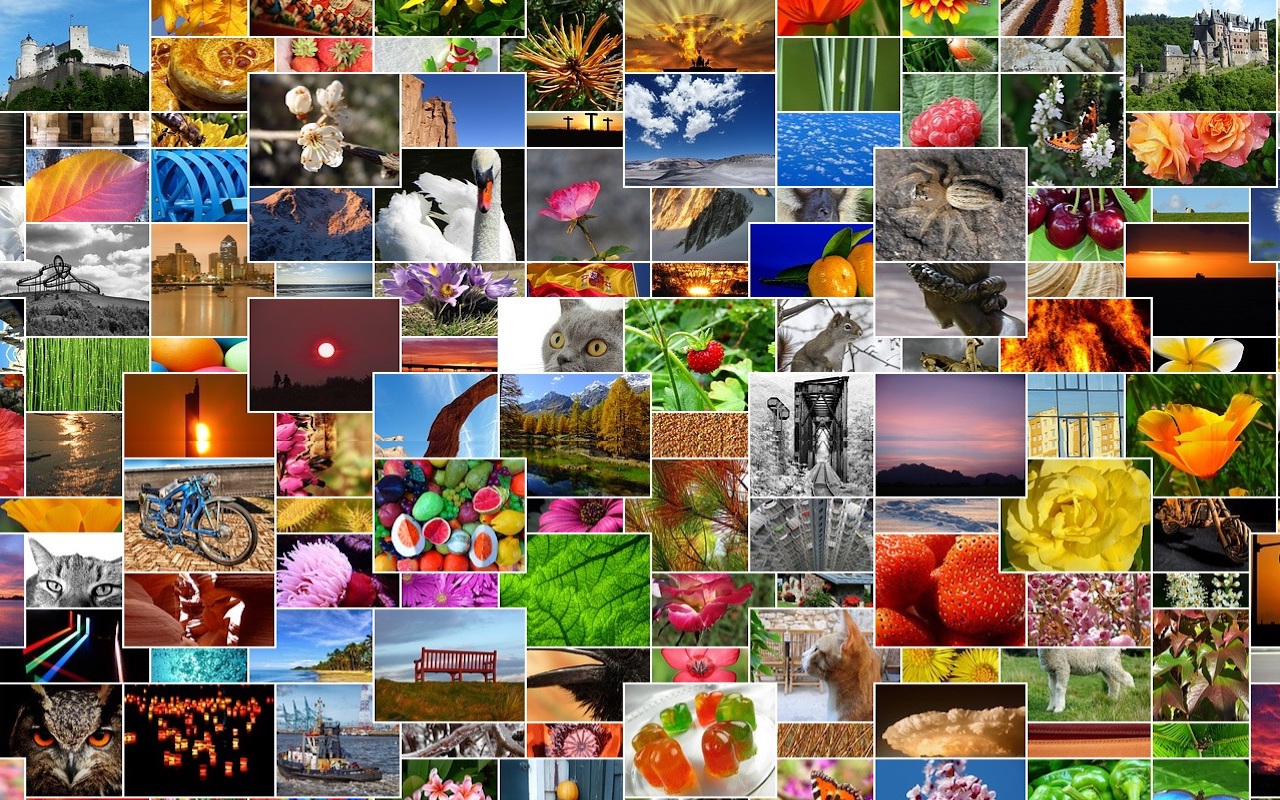 Apple's Photos app on the Mac can identify thousands of different objects in your photos, so it's easy to find photos based on their content. You can find objects (cars and trains), scenery (beaches and forests), and even some events (weddings and parades). This is both big fun and useful for those times when you can't remember when you took a photo, but do remember what's in it, like a cat, camera, or carousel. To carry out a search like this, type the search term into the Search field on the right side of the Photos toolbar. From the list that appears, choose the Category result. In macOS 10.13 High Sierra's version of Photos, you can filter your results from the Showing menu at the upper right of the window. The feature isn't perfect, so you may see some odd results or miss some photos, but it's way faster than browsing manually!
Advanced Tip: Have you been wondering what happened to the sidebar you used to know and love in iPhoto? While in Photos go to the view menu and choose Show Sidebar. Boom... you're back in action.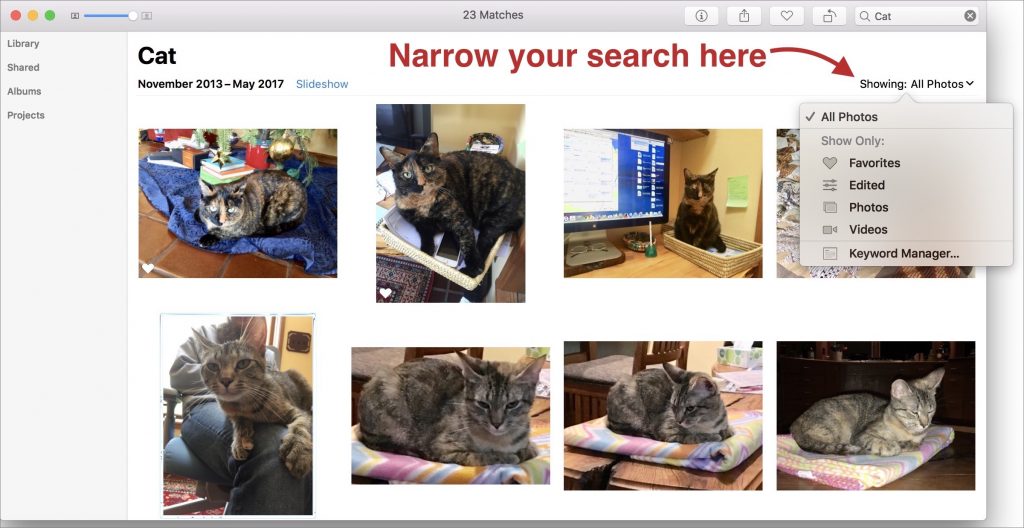 ---
Would you like to be a Power User? Sign up for "The Fix" our Mac Tips and Tricks newsletter
here
.
If you have any questions you can reach
The MacGuys+
at 763-331-6227 or schedule an on-site visit
here
Best Mac IT Support Minneapolis!