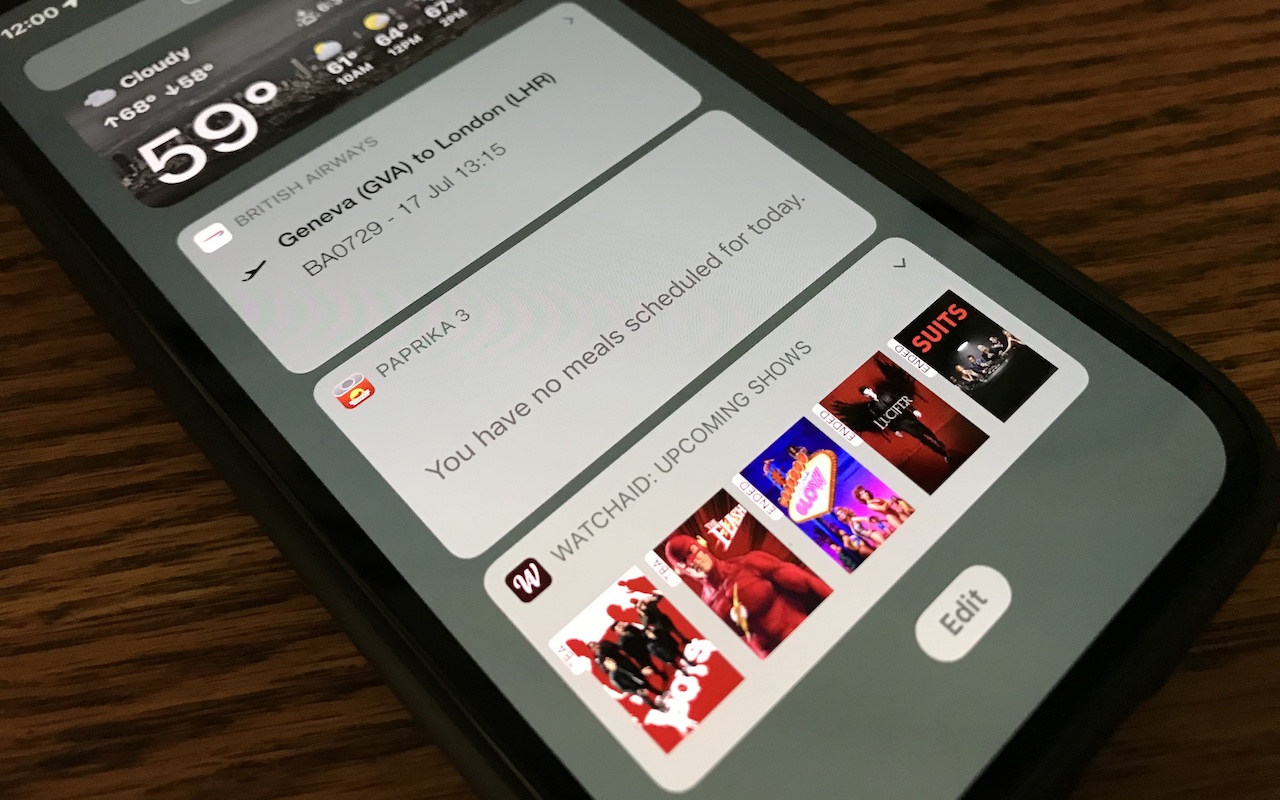 In iOS 14, Apple overhauled widgets, allowing you to add them to your Home screen in addition to the Today View accessible by swiping right on the Home screen. App developers responded with a slew of new widgets, but old-style widgets that are limited to Today View remain available. If you no longer want these older widgets cluttering the bottom of your Today View, here's how to remove them. Swipe right on the Home screen to enter Today View. At the bottom of Today View, tap the Edit button, and at the bottom of the collection of old-style widgets (new-style widgets wiggle), tap Customize. In the Add Widgets screen, tap the red ⊖ button next to each widget you want to delete and confirm by tapping Remove.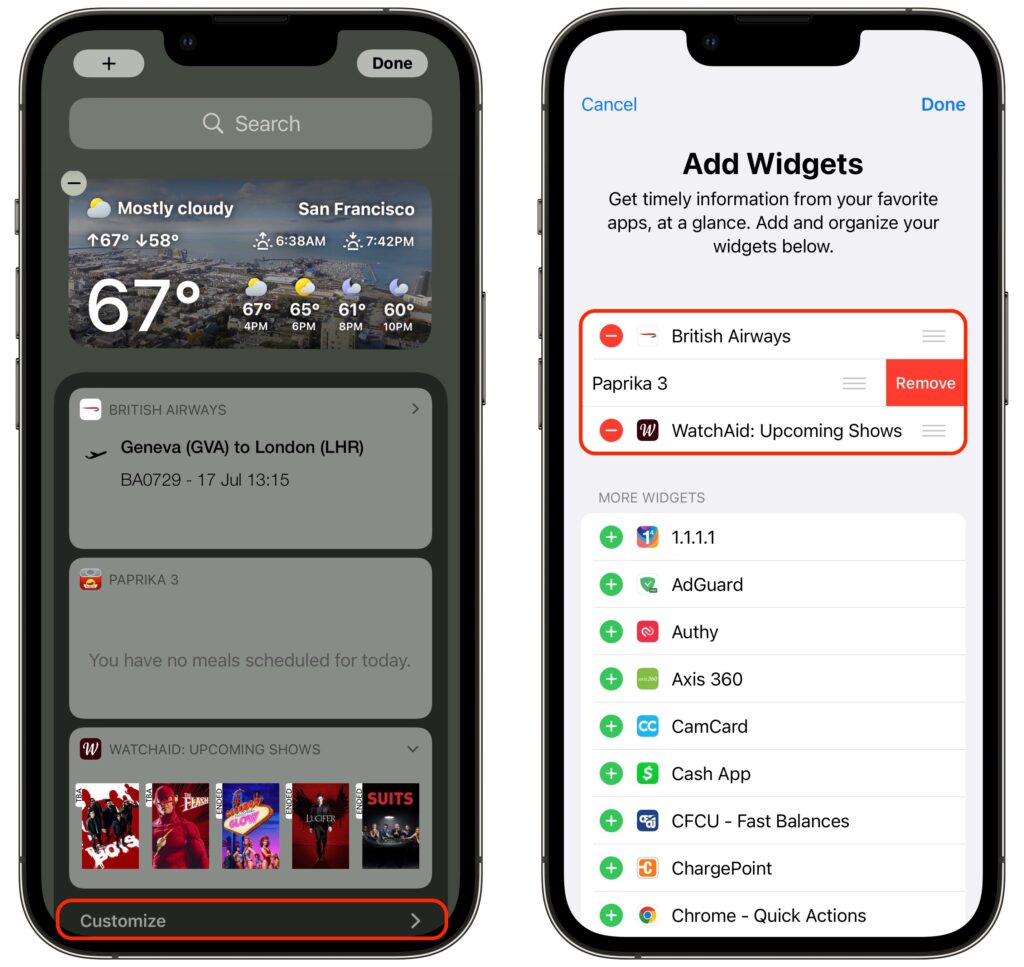 (Featured image by Adam Engst)
---
Would you like to be a Power User? Sign up for "The Fix" our Mac Tips and Tricks newsletter
here
.
If you have any questions you can reach
The MacGuys+
at 763-331-6227 or schedule an on-site visit
here
Trusted Mac IT for business owners in Minneapolis, St. Paul, Twin Cities Metro, and Western WI Area! Nation Wide, Co-Managed, Work Anyplace Mac IT Support.