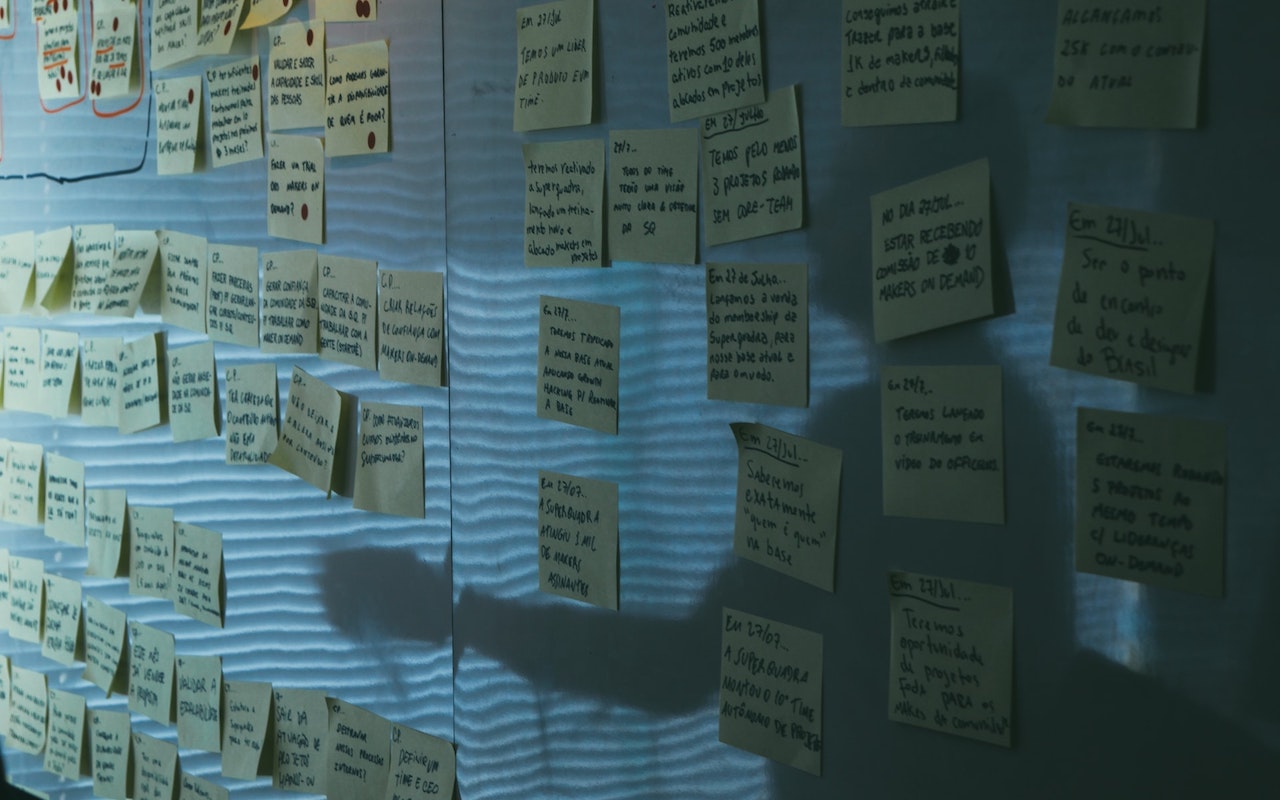 Whenever you tap a link to open a Web page on your iPhone or iPad, it automatically opens a new tab. Having hundreds of tabs open won't cause any problems but can make working with tabs clumsy. You can close all tabs—touch and hold the tab button and then tap Close All X Tabs—but you might prefer to prevent them from building up in the first place. To do that in iOS 13, navigate to Settings > Safari > Close Tabs and choose from Manually, After One Day, After One Week, or After One Month.
(Featured image by Startaê Team on Unsplash)
---
Would you like to be a Power User? Sign up for "The Fix" our Mac Tips and Tricks newsletter
here
.
If you have any questions you can reach
The MacGuys+
at 763-331-6227 or schedule an on-site visit
here
Twin Cities Best Business Mac IT Support!