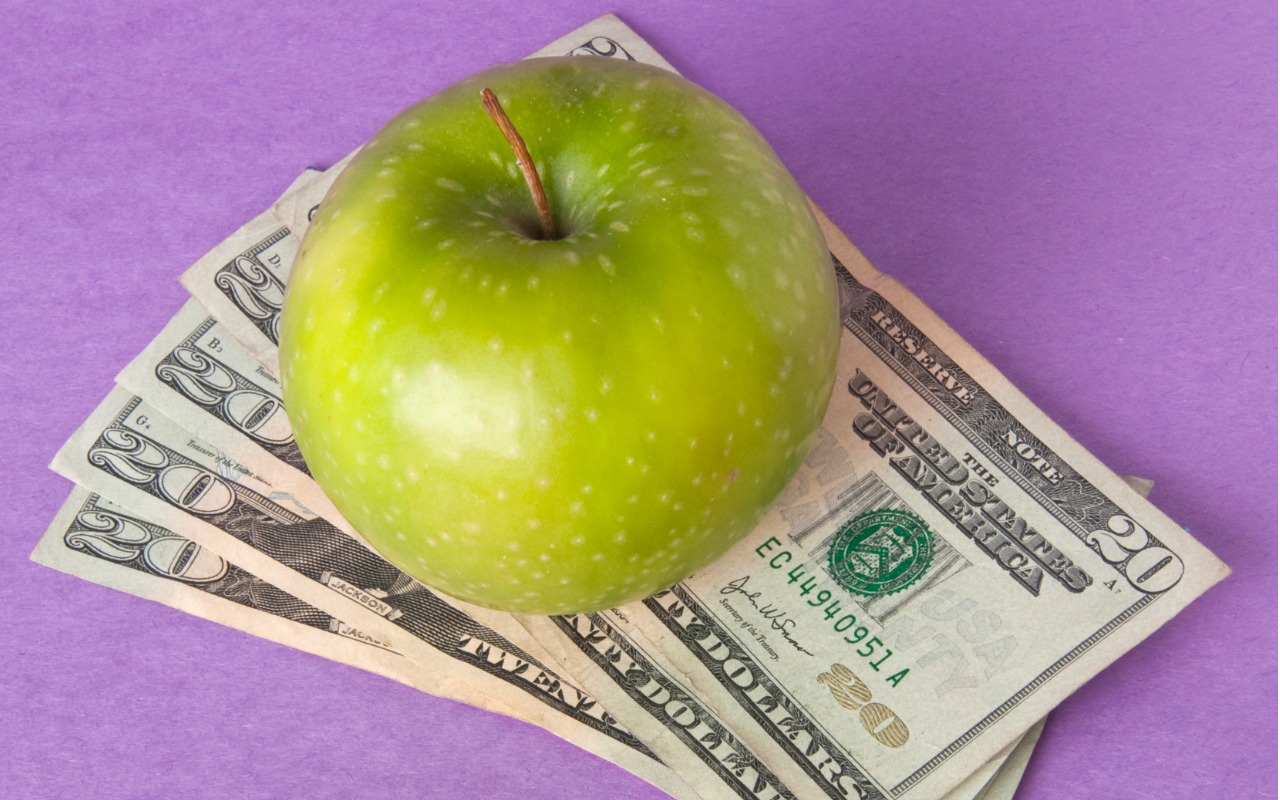 Apple is continuing its forays into the financial world with the introduction of Apple Card Savings, a new savings account from Goldman Sachs that offers 4.15% interest with no fees, no minimum deposits, and no minimum balance requirements. The Savings account is designed to hold your Daily Cash rewards from using the Apple Card, but you can transfer as much as you want into it, up to $250,000. Given the woefully low-interest rates offered by many local banks, the Apple Card Savings account may be compelling. It's easy to manage in Apple's Wallet app, but it doesn't integrate with other personal finance apps right now.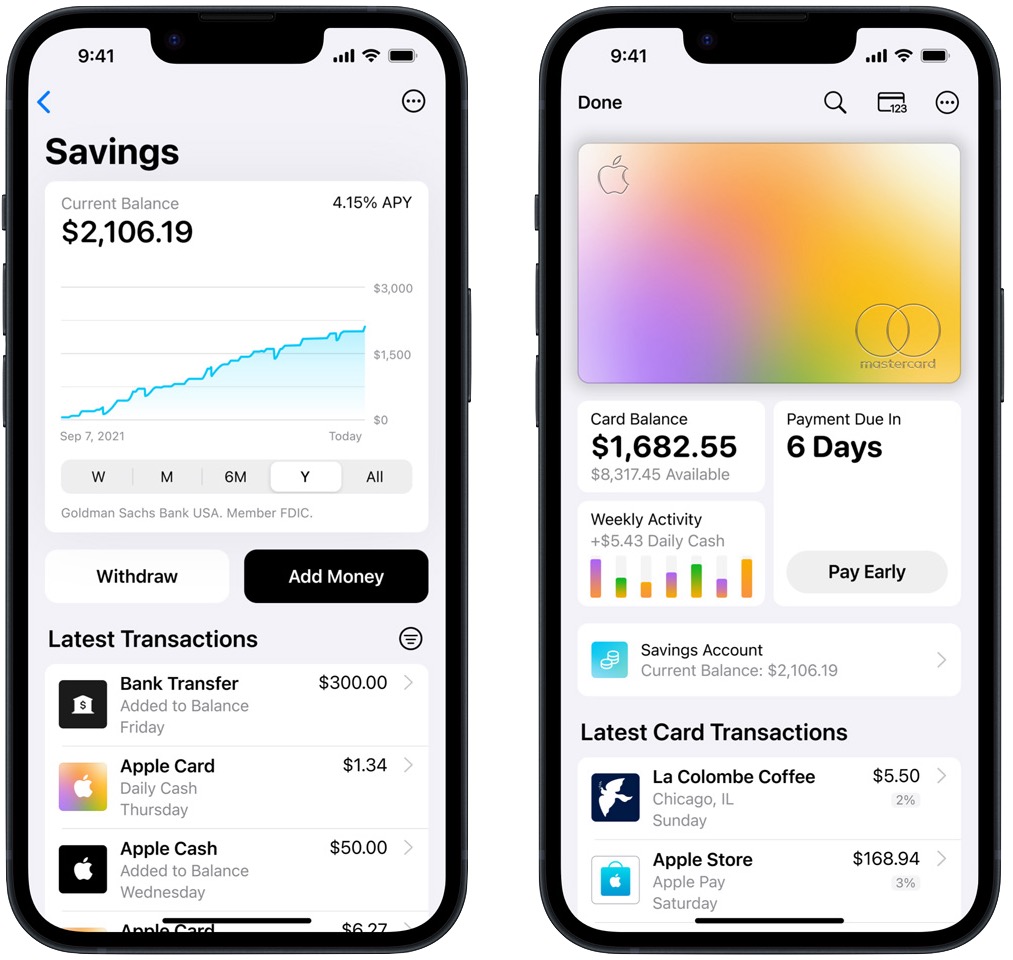 (Featured image by iStock.com/brookebecker)
---
Maximize your Mac experience with "The Fix," our Mac Tips and Tricks newsletter. Sign up today and become a power user!
Expert IT support. Serving Mac-based business owners in Minneapolis, St. Paul, Twin Cities Metro, Western WI, and beyond.
Nationwide, co-managed Mac IT support for a seamless work-anywhere Mac experience.