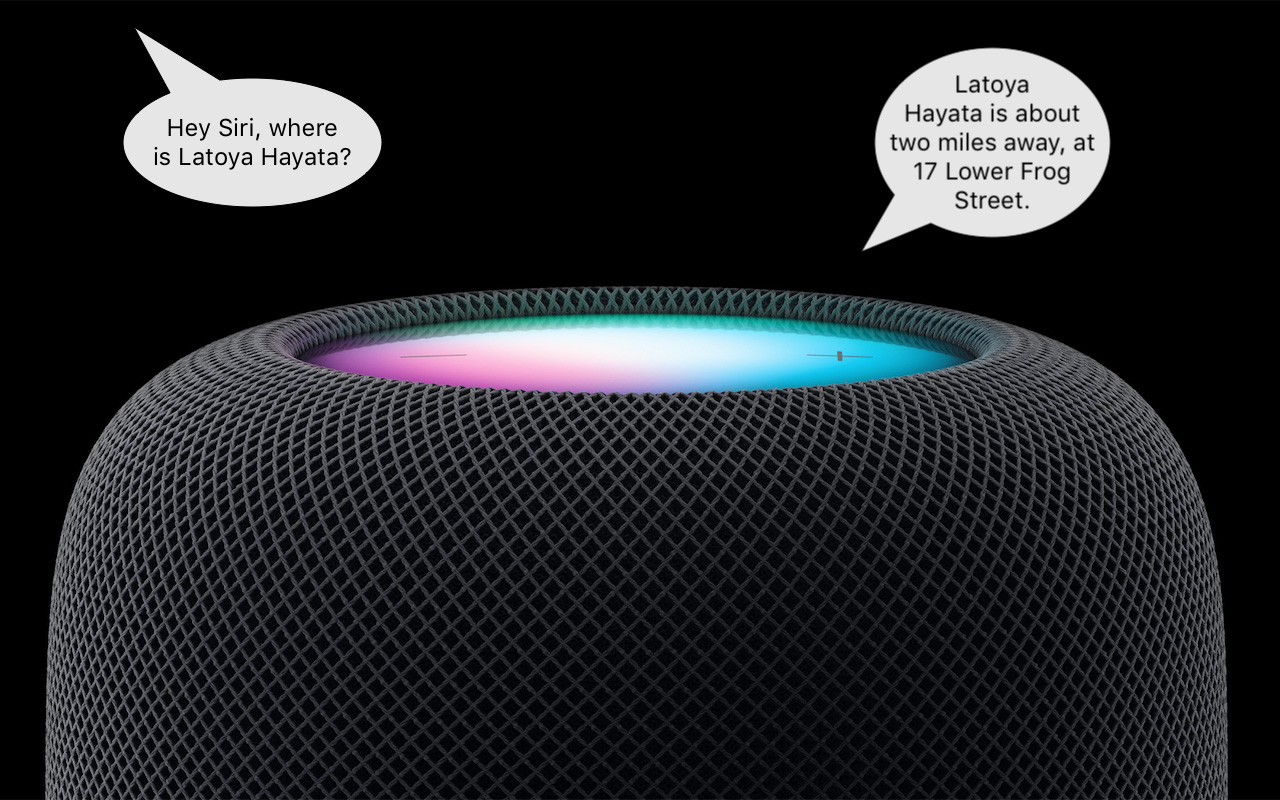 This feature evokes one of those "living in the future" moments for us. The recently released HomePod Software 16.3 now supports Find My, which means you can ask Siri to locate one of your devices or a friend or family member who shares their location with you. If you have a HomePod, ask Siri, "Where is my iPhone?" Assuming your HomePod has updated (and if not, update it manually in the Home app), Siri will respond by causing your iPhone to play a sound. Or ask where someone is—Siri will respond with more details for nearby people and city locations for those far away.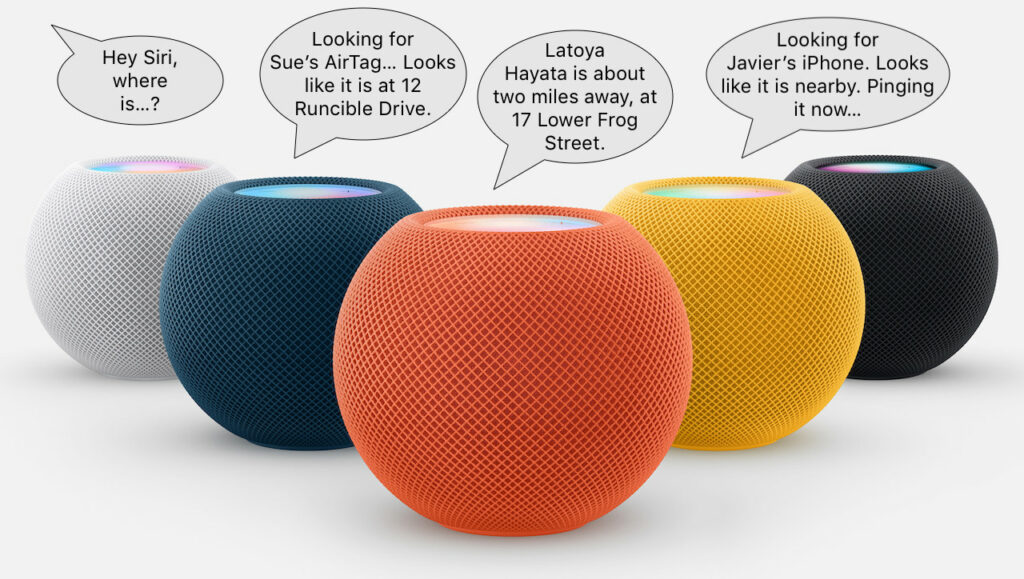 (Featured image based on an original by Apple)
---
Maximize your Mac experience with "The Fix," our Mac Tips and Tricks newsletter. Sign up today and become a power user!
Expert IT support. Serving Mac-based business owners in Minneapolis, St. Paul, Twin Cities Metro, Western WI, and beyond.
Nationwide, co-managed Mac IT support for a seamless work-anywhere Mac experience.