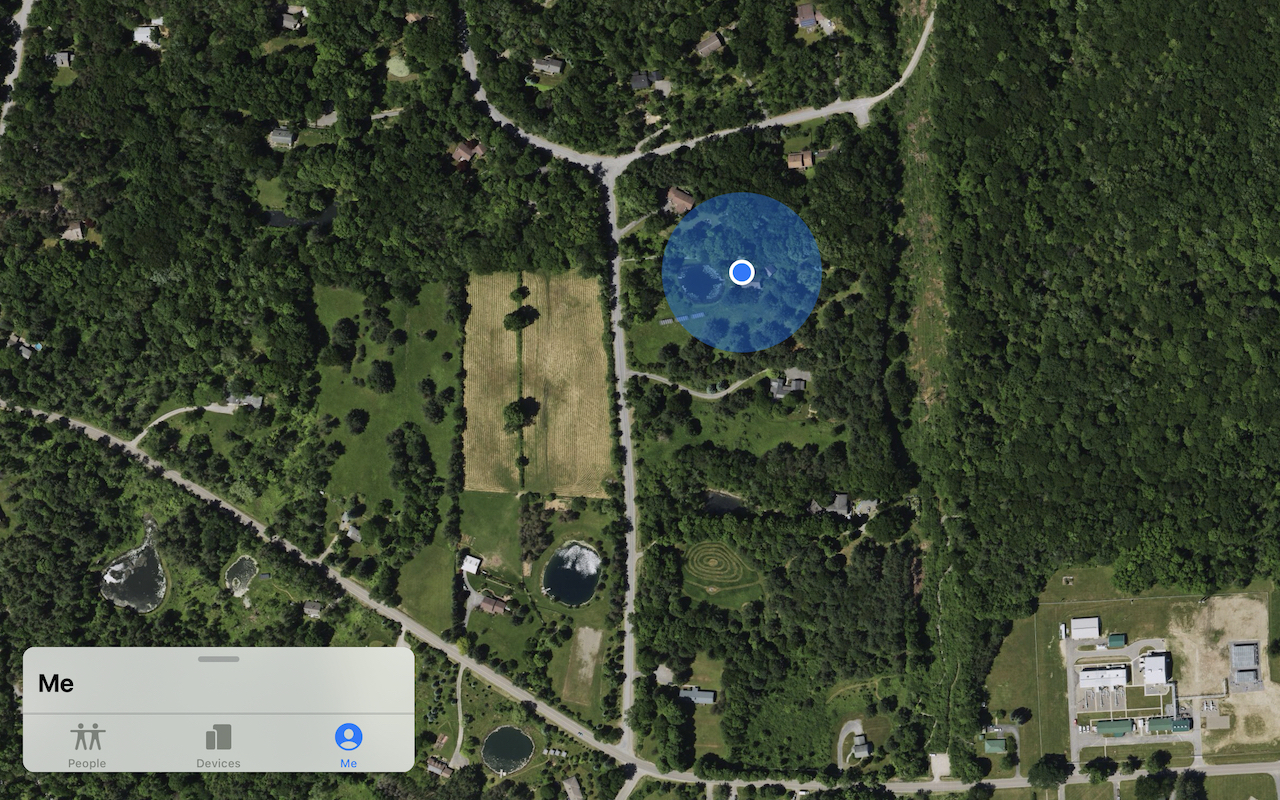 Sharing your location works well when you're out with friends or family and want everyone to be able to see where everyone else is. It's easy to enable in various spots in iOS 13—in Messages, in Contacts, in the Find My app, and so on. You can share your location for an hour, until the end of the day, or indefinitely, but beware of this final option. If you're with a group for a weeklong trip, for instance, sharing indefinitely makes sense, but it's easy to forget to turn it off, at which point those people can see where you are at all times. We recommend that you periodically audit the list of people with whom you've shared your location. To do so in iOS 13, open the Find My app, tap the People button in the bottom toolbar, and look through the list. For anyone you want to delete, swipe left on their name and tap the trash button.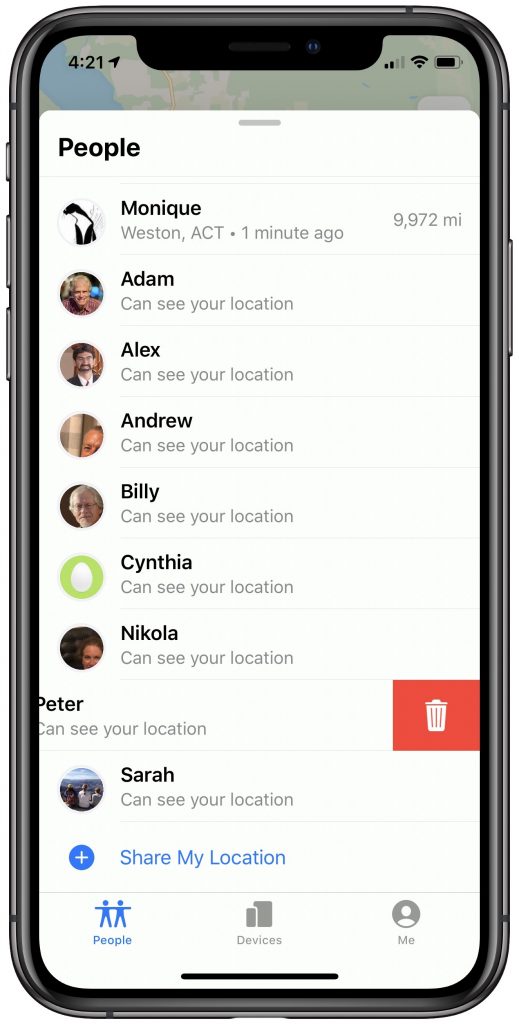 (Featured image by Adam Engst)
---
Would you like to be a Power User? Sign up for "The Fix" our Mac Tips and Tricks newsletter
here
.
If you have any questions you can reach
The MacGuys+
at 763-331-6227 or schedule an on-site visit
here
#1 Trusted Mac IT in the Minneapolis St. Paul Twin Cities Metro Area!