Mac IT Support and Repair for Minneapolis Businesses:
Are You Searching Online For An Apple IT Support Firm In the Minneapolis Twin Cities Area Because Your Company's Network Is Running Slow And Causing Problems But You Don't Know Who You Can Trust To Fix It Fast?
If so, give us a call and let us show you what fast, friendly and highly-responsive outsourced Mac specialized IT support should be for your small to medium business:

763-331-6227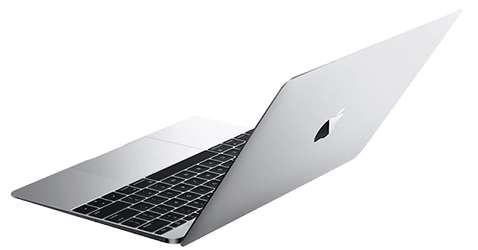 Call Us Today At

763-331-6227
10 Reasons to Trust The MacGuys+
to Support Your Computer Network
We're Mac Experts
The MacGuys+ provides proactive service, support, and alerts from certified Mac experts. We combine friendly, accessible advice with honesty and integrity for an exceptional experience with every Mac repair and service. With The MacGuys+, you can stay online and productive, keep your personal information secure, and realize the limitless potential of your Apple technology.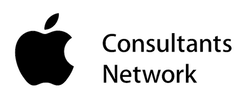 Proactive service you can rely on.
Total support you can count on.
Let's face it: Life is better when your technology works exactly as it's supposed to. That's why we offer proactive service and support to keep your Mac technology running as smooth as the day you bought it. And if something does go wrong, we'll help get you up and running. From cracked and broken screens to data restores, our certified Mac experts will keep you secure, productive, and performing at your best.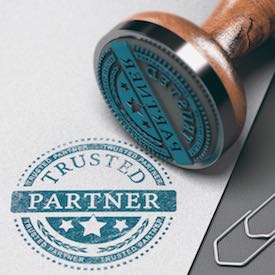 Get in touch
We're pretty easy to get ahold of. Whether you have a current problem or want to talk about your future needs, we'd love to learn how we can help you get the most out of your Mac.